Intensify Life - Level Up Your Success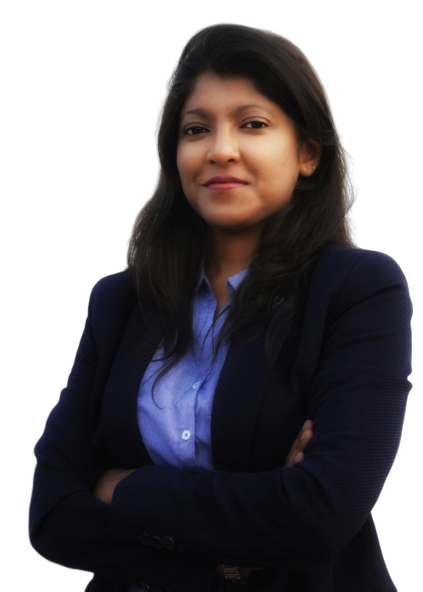 Welcome to Somdutta Sarkar University.
After going through the conventional education system for more than 15 years of my life, I realized it did not help me in understanding -
Who am I as a human being
Why I am doing what I am doing
What is my purpose, mission in life
How to have multiple sources of income and earn more money
How to contribute to the world causes, help and give back to the Universe
How to handle stress, anxiety, depression
....and so on.
So, the practical knowledge and the learning was only possible outside the conventional education system.
It pains me to see people wasting their potential. Because when they utilize it in the correct manner, they become unstoppable and they can achieve everything in life they want!
I am here to enable and empower them to their highest potential so that they can live a free, independent and intensified life that they want!
After spending around Rs. 8.5 lakhs in my own self-development, I realized what all are missed in the education system.
Hence, in simple and clear manner this online course is created - things that I have learnt and implemented from Global Leaders and Mentors to help you get those at the convenience of your place and time (i.e. online program).
This program is for only those who want to explore and utilize their potential to the highest possible extent to do something great in life!
Congratulations for taking a step forward to intensify your life and All the Best!